Elite Level Renovations for the Multi family Market
Class A, B, and C Properties are our specialty. We take the time to understand our customer's expectations from the beginning so we can deliver outstanding results. We prefer to work with customers who desire a top-tier contractor to do the job right the first time. We specialize in large, complicated, and detailed projects.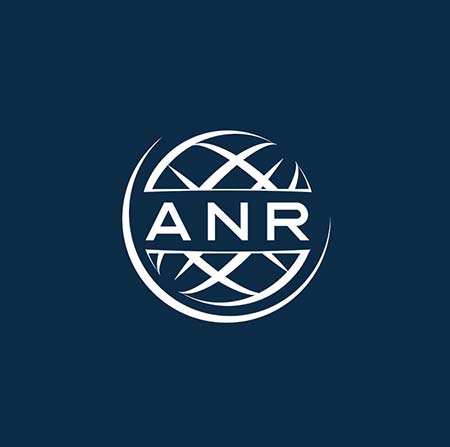 Proven Multi family Track Record
We are currently working with the top multi family groups across the DFW Metroplex. Our team understands the inner workings of the multi family environment. Our customers appreciate our accommodations to their residents, leasing team, maintenance team, corporate leaders and beyond. We know multi family , inside and out.